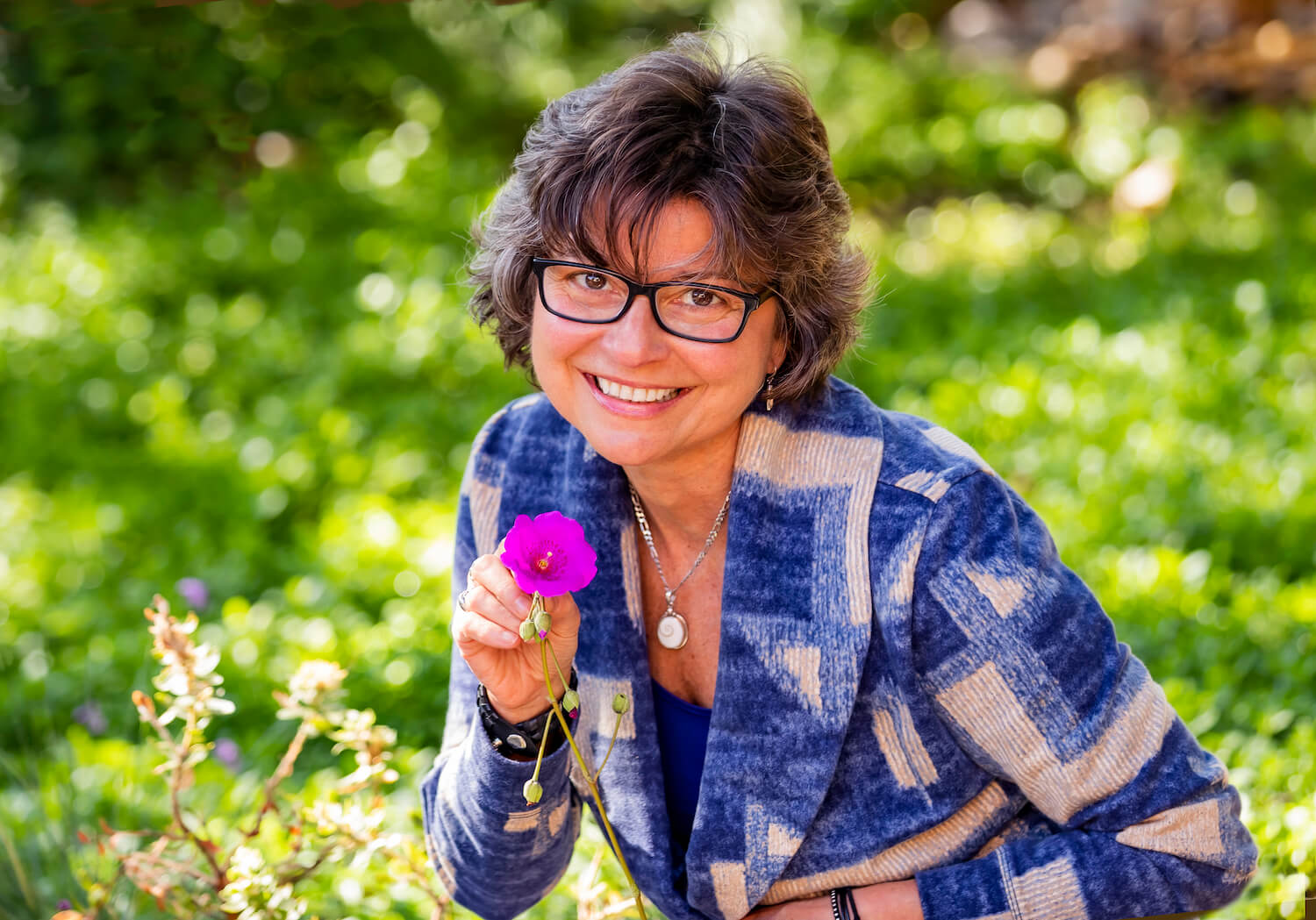 Sylvie Rokab, MA:
Forest Bathing Guide, Mindfulness Mentor, and Emmy–nominated Filmmaker
With the rainforest and rocky beaches as her backyard, Sylvie was born in Rio and raised by French and Italian—Egypt-born—parents who encouraged her fascination with nature. Heartbroken by its rapid destruction, as a young adult she made it her mission to inspire people to transform their relationship with the natural world, others, and themselves.
Today, Sylvie is a certified mindfulness teacher, forest bathing guide, and Emmy-nominated filmmaker whose movies have screened in theaters, digital platforms, and television outlets such as PBS, HBO, and Discovery Networks.
Her films reveal inspiring stories of transformation: in Miccosukee Magazine, an Indigenous tribe is on a passionate pursuit to protect their home – the Florida Everglades; the Discovery series House of Babies unravel the powerful stories of modern women who give birth to their children naturally.
Narrated by Liam Neeson, Sylvie's latest film Love Thy Nature earned 27 awards, had over 300 screenings globally and broke ground in the independent film world through "view-and-do" events, where she led audiences out of the theater and into the wild to engage in nature immersive experiences.
With a passion to heal, inspire, and transform, Sylvie has led workshops and retreats at institutions such as Esalen and 1440 Multiversity, guiding participants to experience the healing power of nature through mindfulness practices, forest bathing, and nature meditations. She has also presented over 100 talks – at conferences, film festivals, universities, and TEDx.
Fluent in four (and 1/4) languages, Sylvie is a loving, dynamic, and engaging guide whose mission is to inspire participants to deepen connection with themselves, others, and nature. They often share that they take home a renewed sense of belonging, wonder, and aliveness, coupled with a desire to protect our spellbinding world.